Let me take you on a tour of the end of the world…
No, no, you might say, I don't want that: too depressing, I have my life to live after all. My things-to-do.
Well, consider taking a short break. Consider coming with me to places both beautiful and threatened. Yes, there will be more than a few dire facts about our warming world, and I will admit that during the year and a half of travel that constitutes this book, beginning with a visit to one abandoned capitol on the East Coast and culminating with a visit to another in the desert West, records were set for earliest storms, largest fires, latest first snowfall, hottest days, and an overall pace of catastrophe that makes your head spin, but I will also insist that, despite everything, our journey can still be kind of fun. Not hopeful mind you, that treacherous word I have come to regard warily, but fun.
How can that be, you may ask, given the times? I'm not sure. What can I say? It's a strange and sloppy world.
But facing that world, and not running from it, has this virtue: it is honest. And I, and maybe you, want to see and try to remember this still-beautiful planet. Its trees, its birds, its waters, its dirt and grass. This is a core difference between an activists' make up and an artists'. Of course I hope we will stop devouring fossil fuel like drunken gluttons and of course I hope we avoid the worst consequences of climate change. But at heart I am not as interested in saving the world as I am in singing it.
And yes I know that "end of the world" is overstatement. Life will go on in some form or another. Many will die but others will adapt. In the past I have always resisted the apocalyptic. It seems grandiose. I once wrote a book that specifically objected to other books with titles that began with "The End of…" or the "The Death of.." But, what if? What if we have really entered a new world? What if there is no hopeful plot twist at the end?
You will perhaps at least admit this: Life everywhere is suddenly more primal. Right? It is taking more and more work to ignore the fact that we seem to be in the midst an elemental comeuppance. During my travels I kept having the strange sense that I was living in the future, the same future that was predicted by scientists when I was younger but one that has arrived much faster than many of us expected. Time is strange; then becomes now. After years of debating climate change, we are inside it. Like many people of my generation, I first came to the idea of an altered future theoretically, through books like The End of Nature and films like An Inconvenient Truth. But while we may have already been at the end of nature, it always seemed to me that there was plenty of nature left, and back then it felt like they were talking about a time that was far away. It turned out we were wrong. It wasn't far away. We are in it now. For my daughter and for many of my students, there is nothing theoretical about facing a world where the elements—fire, water, wind—have turned against us.
BLURBS FOR A TRAVELER'S GUIDE
"This is a work of astonishing and visionary scope but also sharply intimate and grounded detail. David Gessner's kaleidoscopic journey sweeps in mammoth forces of nature, seemingly uncontrollable forces in society and economy, and an utterly refreshing, almost heartbreaking faith in language, communication and the potential of the human word to save the human world."
"This is resonant work. Its prose is commanding, with vivid descriptions of contemporary destruction that are used to imagine what's yet to come. Gessner makes his projections personal, writing about places that he has intimate knowledge of."
"With elements of dark humor that come flying like swallows going home, and with much beauty of detail, Gessner's journey becomes one of hoping to remember what's gone, writing a field guide to the life still present, as the reverent, remembering spirit of one human being."
"In 'A Traveler's Guide to the End of the World,' David Gessner, a self-described 'polygamist of place,' bears powerful witness to the places he loves best, tracing the connections among their crises and finding possibility in their uncertain futures.
Michelle Nijhuis, author of Beloved Beasts
"There are few better nature writers working these days, and even fewer who can convey both anger and possibility for the future in such a refined way."
Brad Costa, Boulder Book
Store
"The Clash were called 'the only band that matters.' When it comes to climate, Gessner is the only writer who matters. Others write book reports on global warming, spewing statistics. Gessner immerses himself, gets to know the people most affected while telling their stories, writing from inside the crisis."
Mark
Spitzer, Author of Return of the Gar
"David Gessner is perennially provocative, but never more so than in this fine volume, which asks us to actually think about and feel the world we are creating. It is an act of generational love and courage."
"Gessner astutely tracks, guides, and plunges headfirst into the reality of climate change across our country in this visionary and crystalline portrait of how our world, our landscapes, and perhaps most importantly– our hearts, are forever transformed."
"In a sort of culmination of his writings to date, David Gessner invites us along on his journey to the end of the world as we know it. Visiting old friends and reacquainting himself with old (and very much changed) landmarks we see through his eyes, not just the changes wrought by current climate change but what happened in places like Chaco Canyon, Phoenix, and the Outer Banks hundreds of years ago. Yes, we've surely made a mess of things and yet, Gessner shows some possible ways forward and introduces us to people who are doing remarkable work. With his signature humor, Gessner manages to show us the worst while helping us hope for the best. Share this with your climate denial friends this year!"
"David Gessner comes in hot with an indispensable contribution to our urgent conversation about how we should respond to the unprecedented environmental destruction our species has created. But this book is neither a bitter diatribe nor a dreary elegy. It is an engaging, entertaining, informative, unblinkingly honest look at the new world that climate change has wrought. Part poignant memoir, part adventurous travelogue, part accessible environmental science, this profound love letter to an uncertain future will forever change the way you imagine resilience, resistance, and transformation in the face of a rapidly changing planet."
Michael P. Branch, author of On the Trail of the Jackalope and Raising
Wild
"David Gessner is a necessary traveler along the border between the present and the future. Let him be your guide with this splendid book. Long may he run."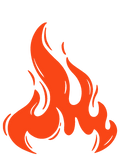 A TRAVELER'S GUIDE TO BOOKS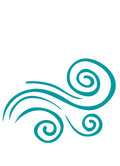 A TRAVELER'S GUIDE TO ESSAYS & ARTICLES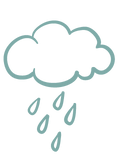 A TRAVELER'S GUIDE TO THE PODCAST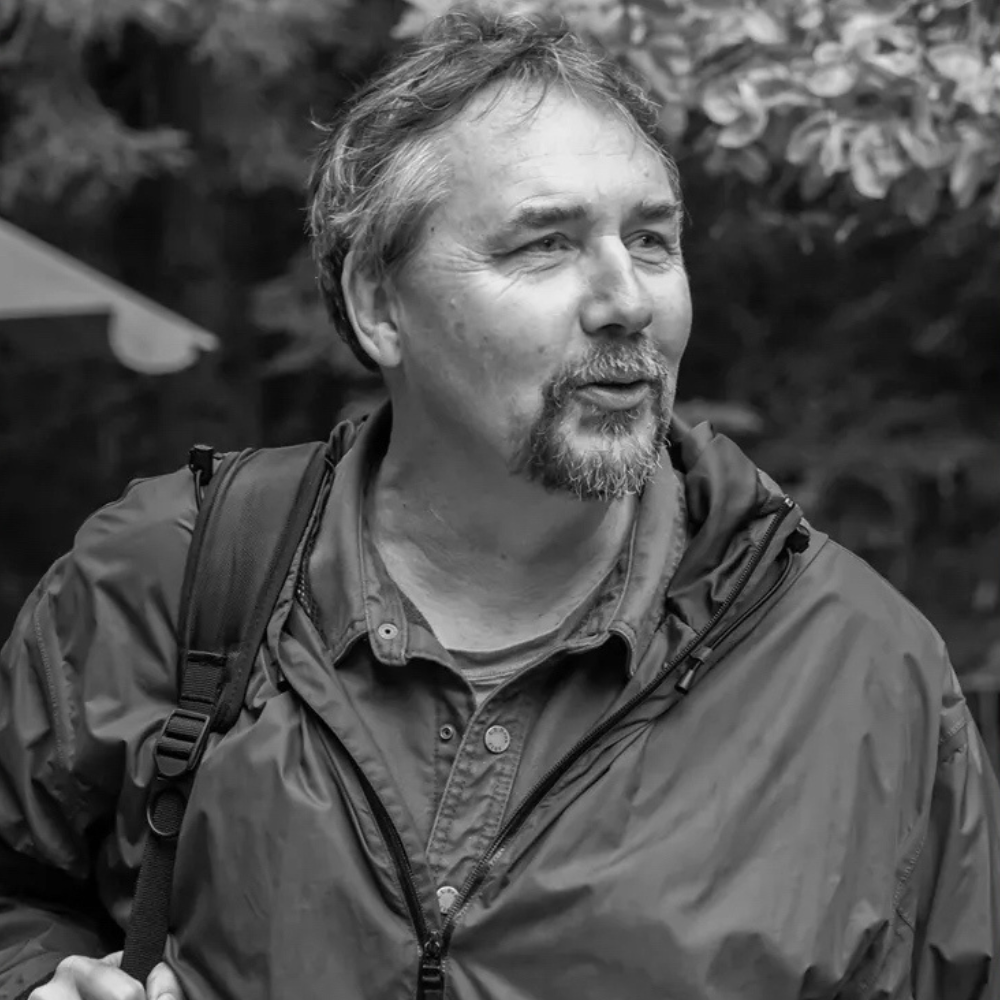 David Gessner is the author of thirteen books that blend a love of nature, humor, memoir, and environmentalism, including the New York Times bestselling, All the Wild That Remains, Return of the Osprey, Sick of Nature and Leave It As It Is: A Journey Through Theodore Roosevelt's American Wilderness.  
It is here. Climate change is not off in the future, not a prediction that may or may not come true. We are in the midst of it and no one knows that better than David Gessner, who has spent the last twenty years reporting on the front lines of climate and the natural world, from the hurricanes in the South to the fires and drought in the intermountain West to the oil-threatened Gulf, in genre-breaking books that combine a passion for people, a deep love of nature, andopen-minded irreverence and humor that is all his own.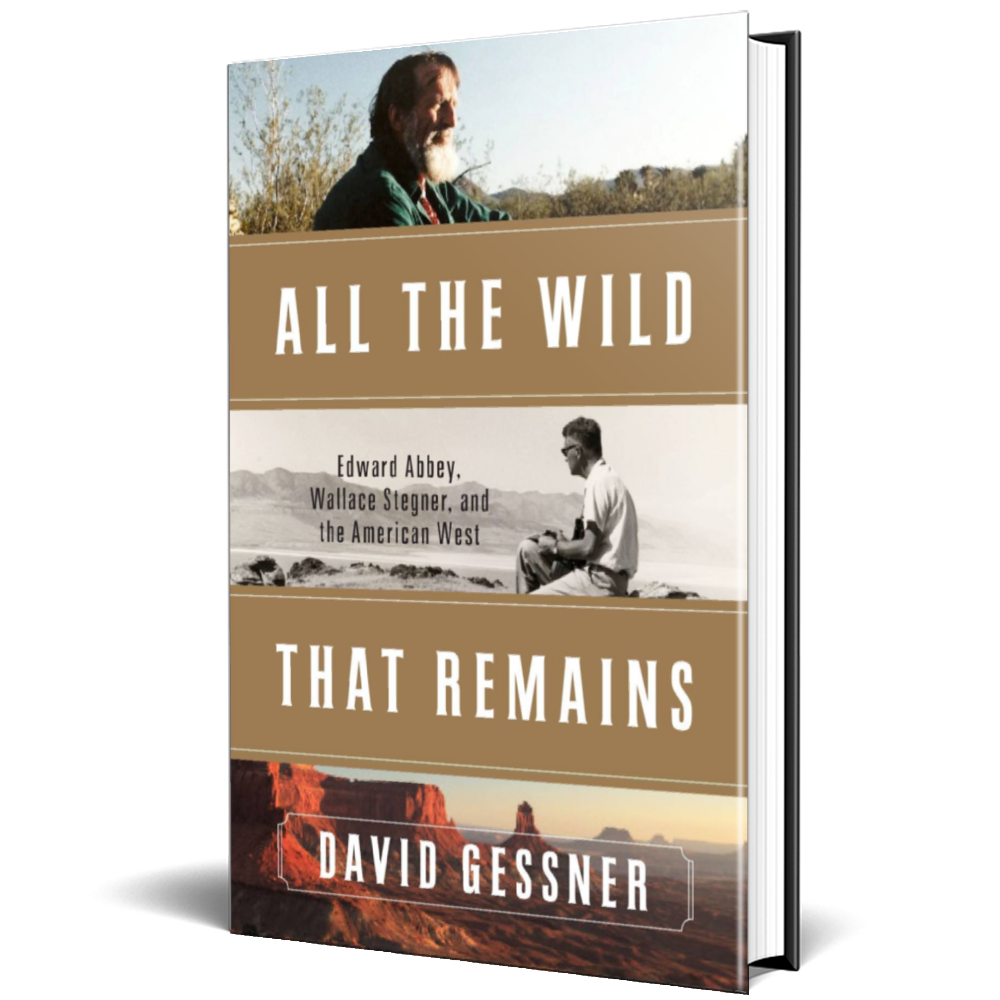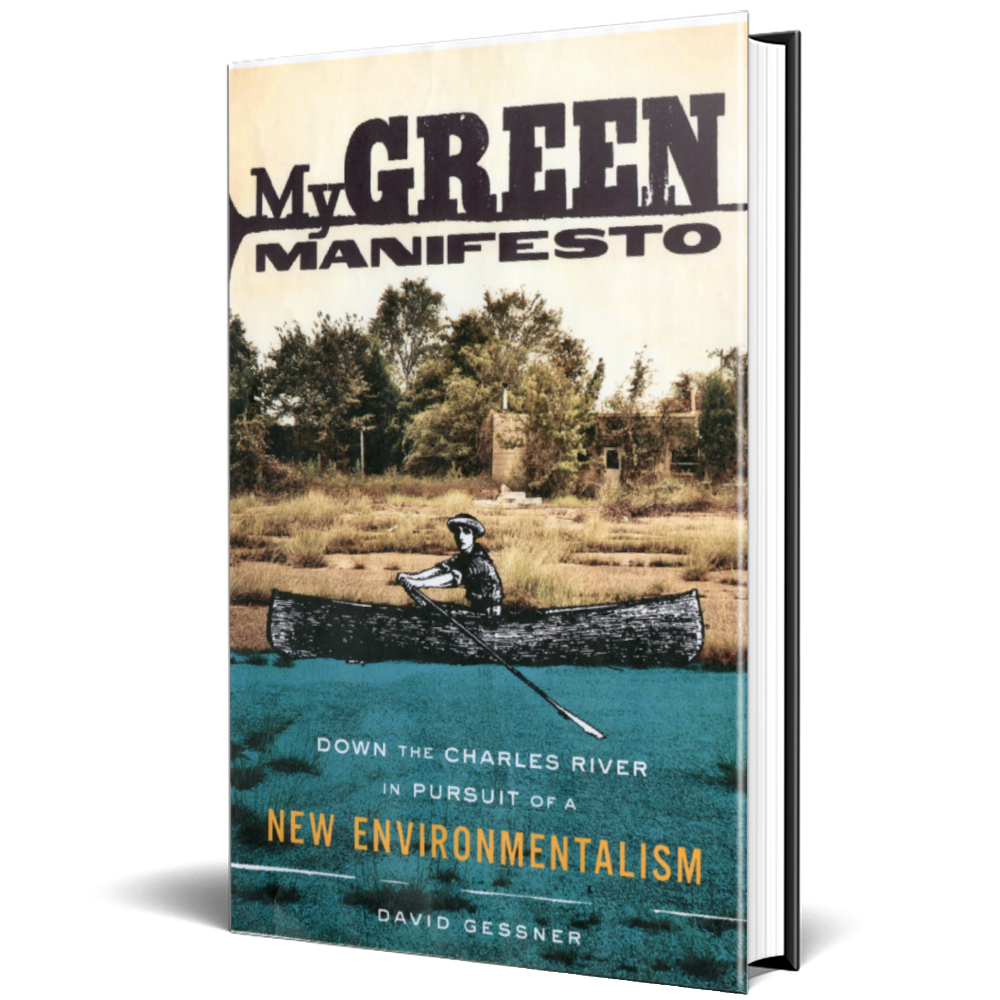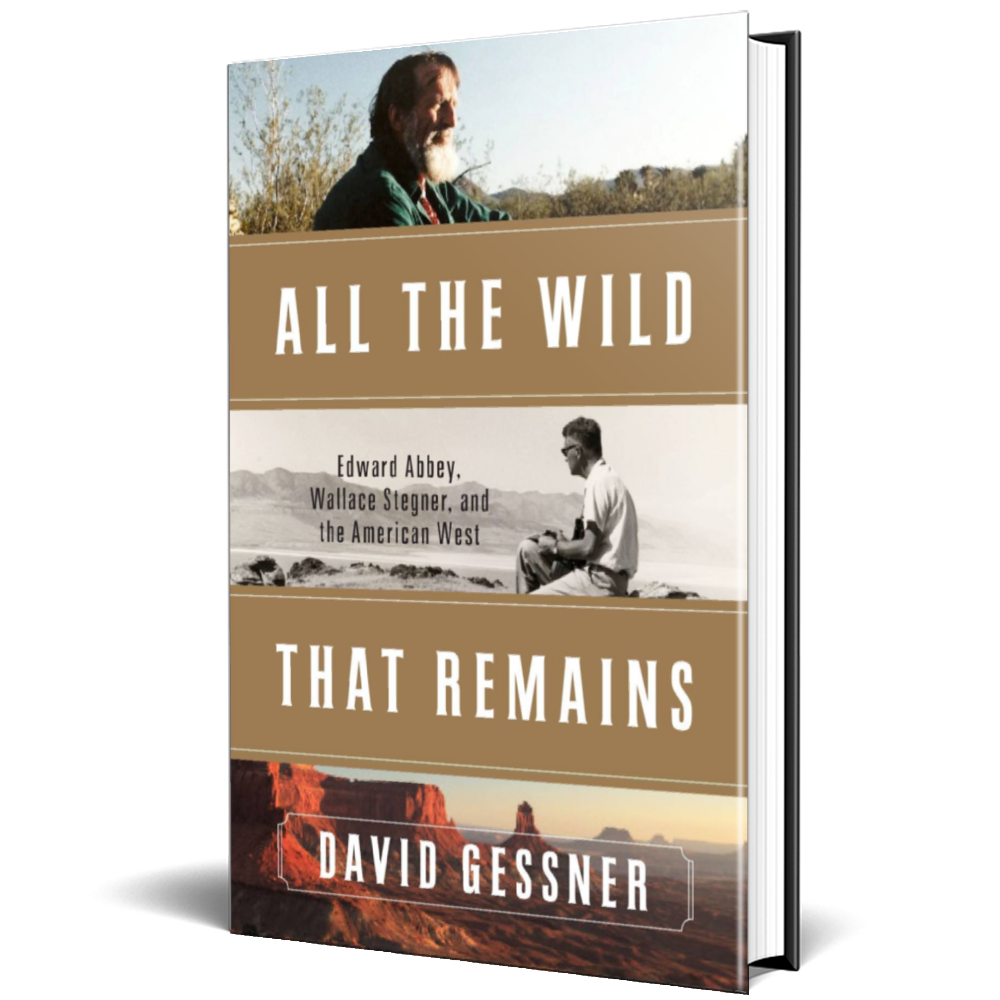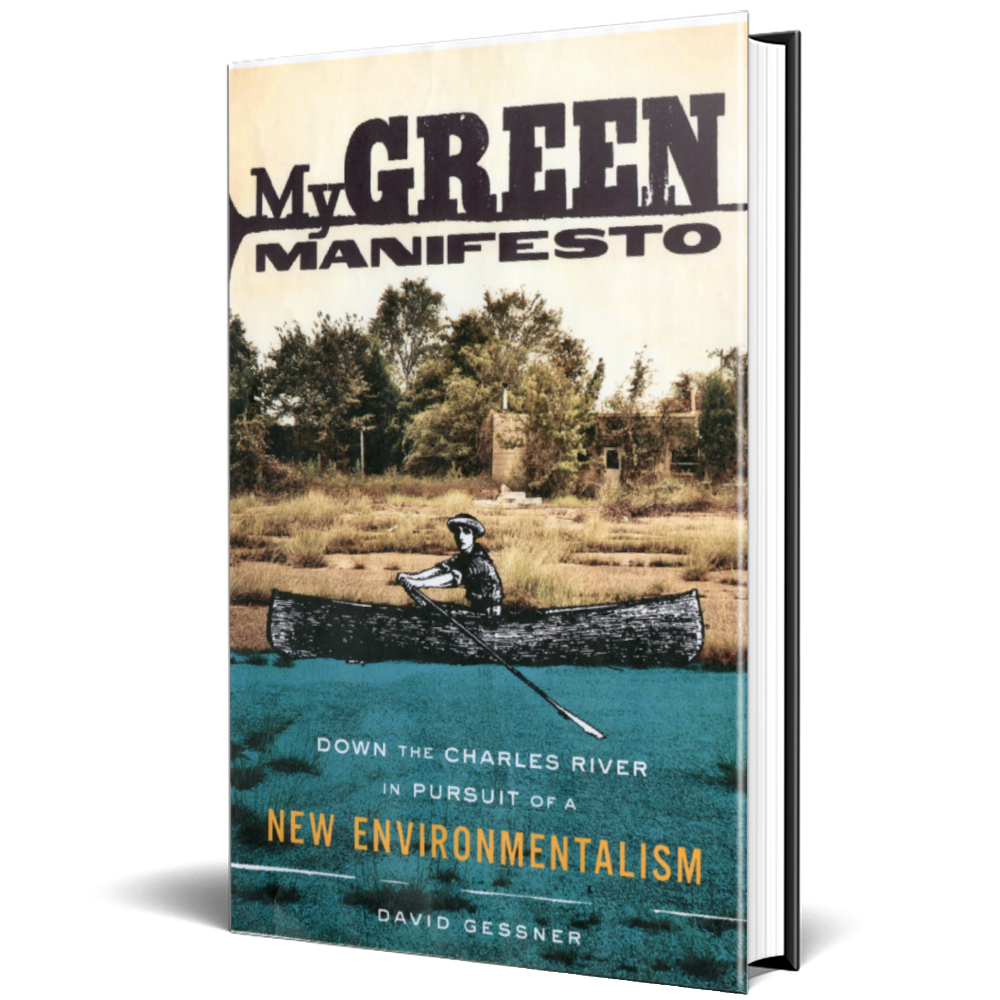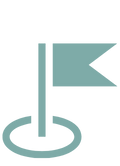 "For nature-writing enthusiasts, Gessner needs no introduction. His books and essays have in many ways redefined what it means to write about the natural world, coaxing the genre from a staid, sometimes wonky practice to one that is lively and often raucous."
"David Gessner has been a font of creativity ever since the 1980s, when he published provocative political cartoons in that famous campus magazine, the Harvard Crimson. These days he's a naturalist, a professor and a master of the art of telling humorous and thought- provoking narratives about unusual people in out-of-the way-places."
The San Francisco Chronicle
A rallying cry in the age of climate change.