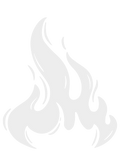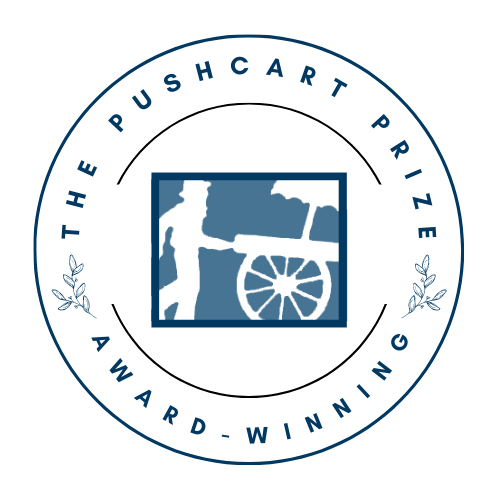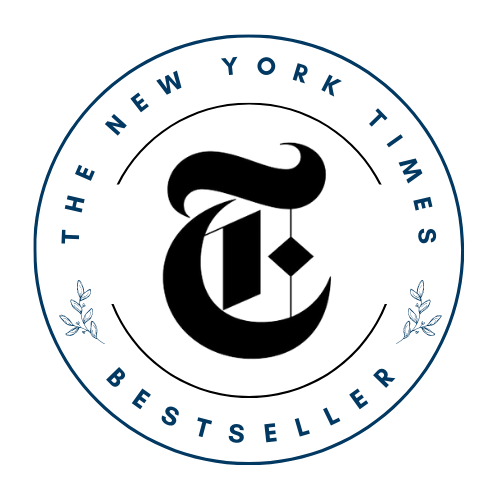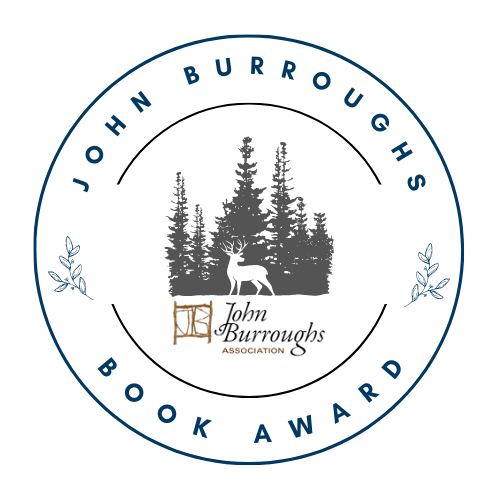 David Gessner is the author of thirteen books that blend a love of nature, humor, memoir, and environmentalism, including the New York Times bestselling, All the Wild That Remains, Return of the Osprey, Sick of Nature and Leave It As It Is: A Journey Through Theodore Roosevelt's American Wilderness.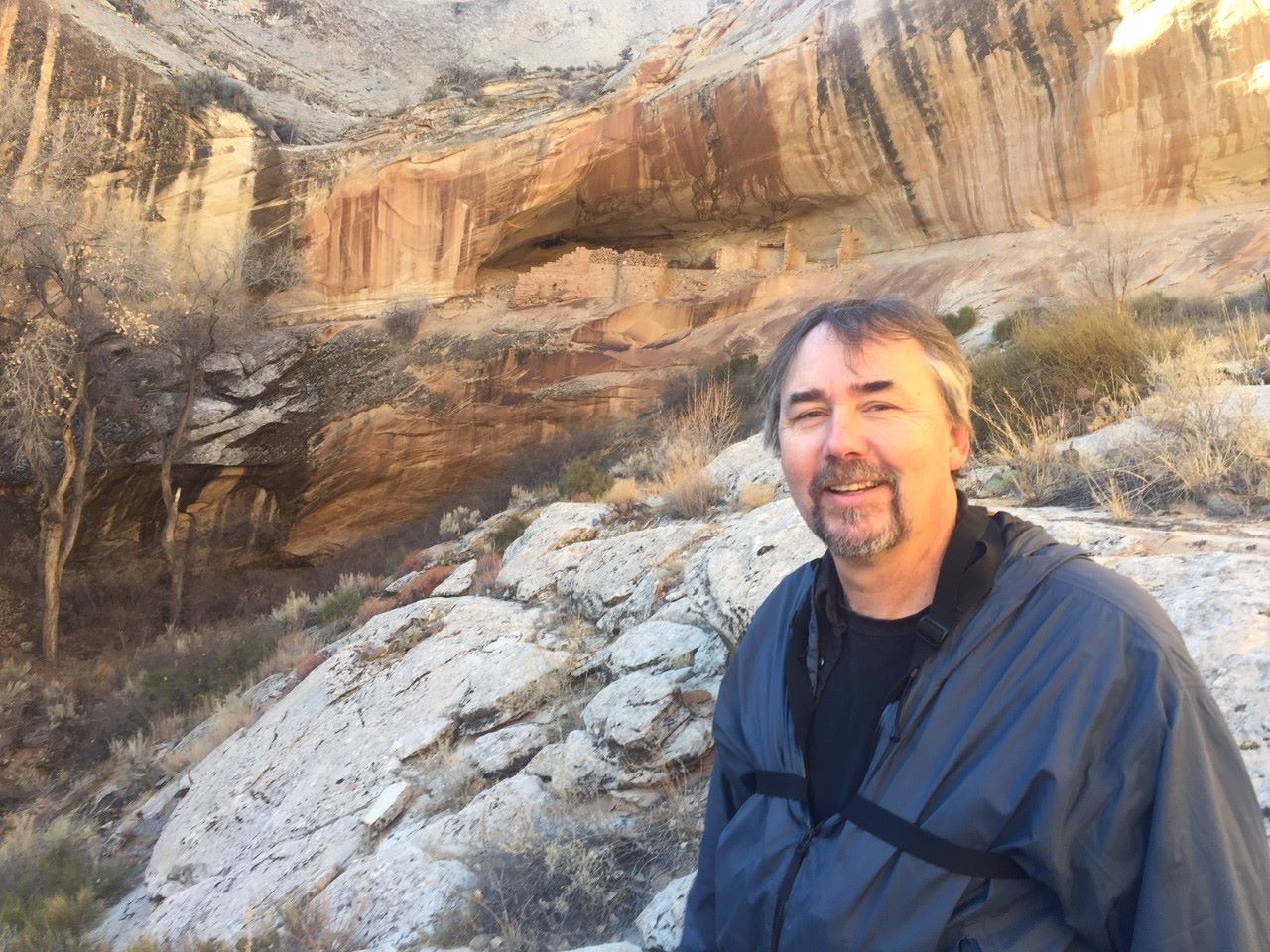 Gessner is a professor at the University of North Carolina Wilmington, where he is also the founder and Editor-in-Chief of the literary magazine, Ecotone. His own magazine publications include pieces in the New York Times Magazine, Outside, Sierra, Audubon, Orion, and many other magazines, and his prizes include a Pushcart Prize and the John Burroughs Award for Best Nature Essay for his essay "Learning to Surf." He has also won the Association for Study of Literature and the Environment's award for best book of creative writing, and the Reed Award for Best Book on the Southern Environment. In 2017 he hosted the National Geographic Explorer show, "The Call of the Wild."  
He is married to the novelist Nina de Gramont, whose latest book is The Christie Affair.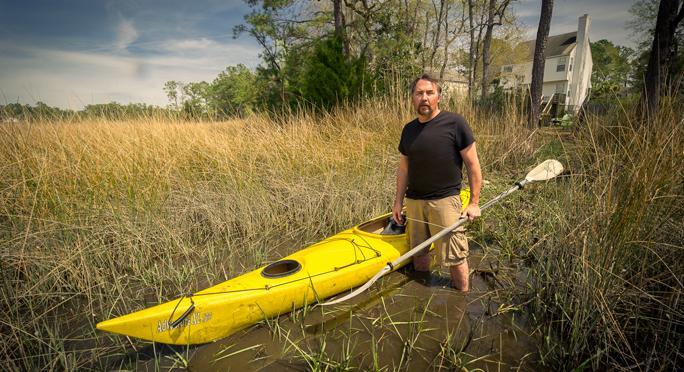 "For nature-writing enthusiasts, Gessner needs no introduction. His books and essays have in many ways redefined what it means to write about the natural world, coaxing the genre from a staid, sometimes wonky practice to one that is lively and often raucous." — Washington Post 
"A master essayist." — Booklist
"David Gessner has been a font of creativity ever since the 1980s, when he published provocative political cartoons in that famous campus magazine, the Harvard Crimson. These days he's a naturalist, a professor and a master of the art of telling humorous and thought-provoking narratives about unusual people in out-of-the way-places."  — The San Francisco Chronicle