Milkweed Editions
My Green Manifesto
Down the Charles River in Pursuit of a New Environmentalism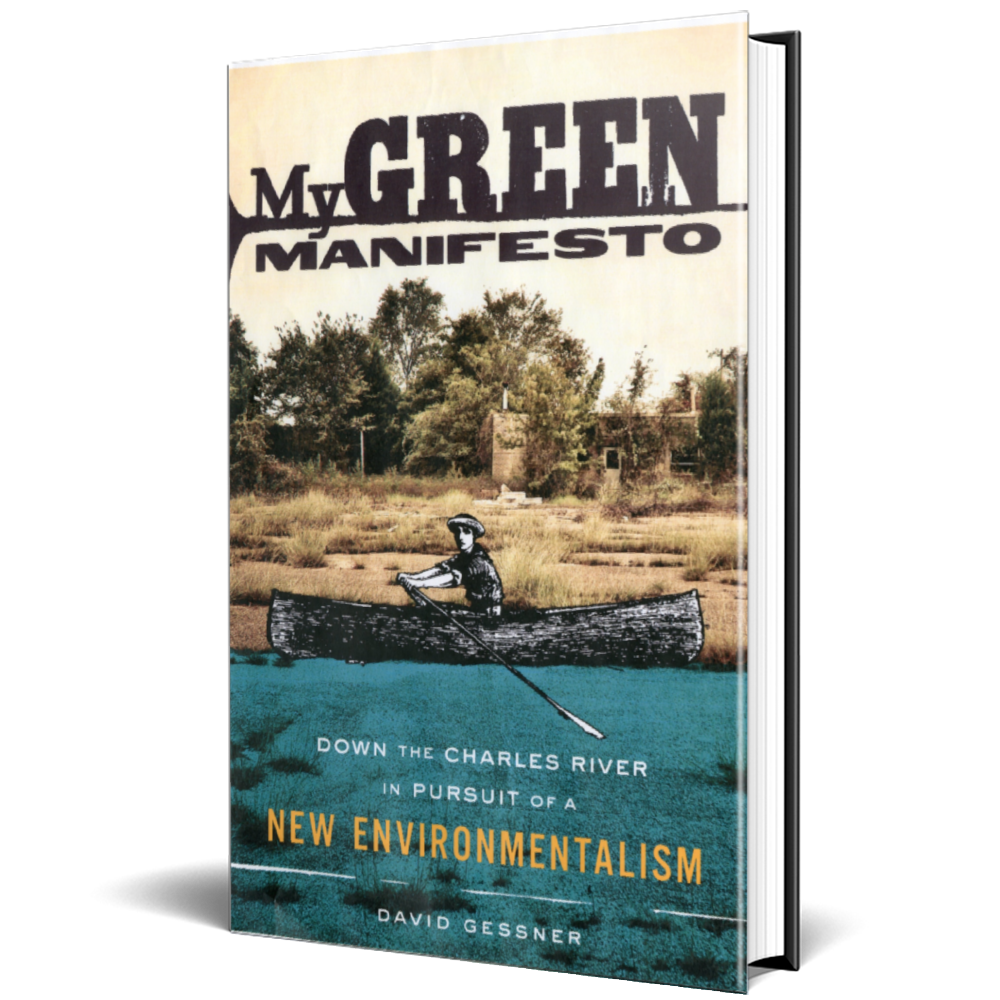 Overview:
In My Green Manifesto, David Gessner embarks on a rough-and-tumble journey down Boston's Charles River, searching for the soul of a new environmentalism.
With a tragically leaky canoe, a broken cell phone, a cooler of beer, and environmental planner Dan Driscoll in tow, Gessner grapples with the stereotype of the environmentalist as an overzealous, puritanical mess. But as Dan recounts his own story of transforming the famously polluted Charles into an urban haven for wildlife and wild people, the vision of a new sort of eco-champion begins to emerge: someone who falls in love with a forgotten space, and then fights like hell for it.
Considering everything from Edward Abbey's legacy to Jimmy Carter's sweater, weaving his intellectual quest with real adventure, Gessner points toward a scrappy environmentalism that, despite all odds, just might change the world. "Heartfelt and informed" (Boston Globe), My Green Manifesto is a spirited call to arms by a major figure on the vanguard of a new environmentalism.
Feeling pigeon-holed by the pastoral, I followed Return of the Osprey with Sick of Nature, which rebelled against the limits of nature writing. Of Sick, Orion Magazine wrote:
"Comical, energetic, and reverentially irreverent, Gessner's literary voice in this book is something new, something different…in particular he argues for – and then gleefully demonstrates – the enlivening contribution of farce and other modes of narrative in the field of nature writing…more like a gulp of laughing gas than the standard breath of fresh air."
This rebellion continued with My Green Manifesto.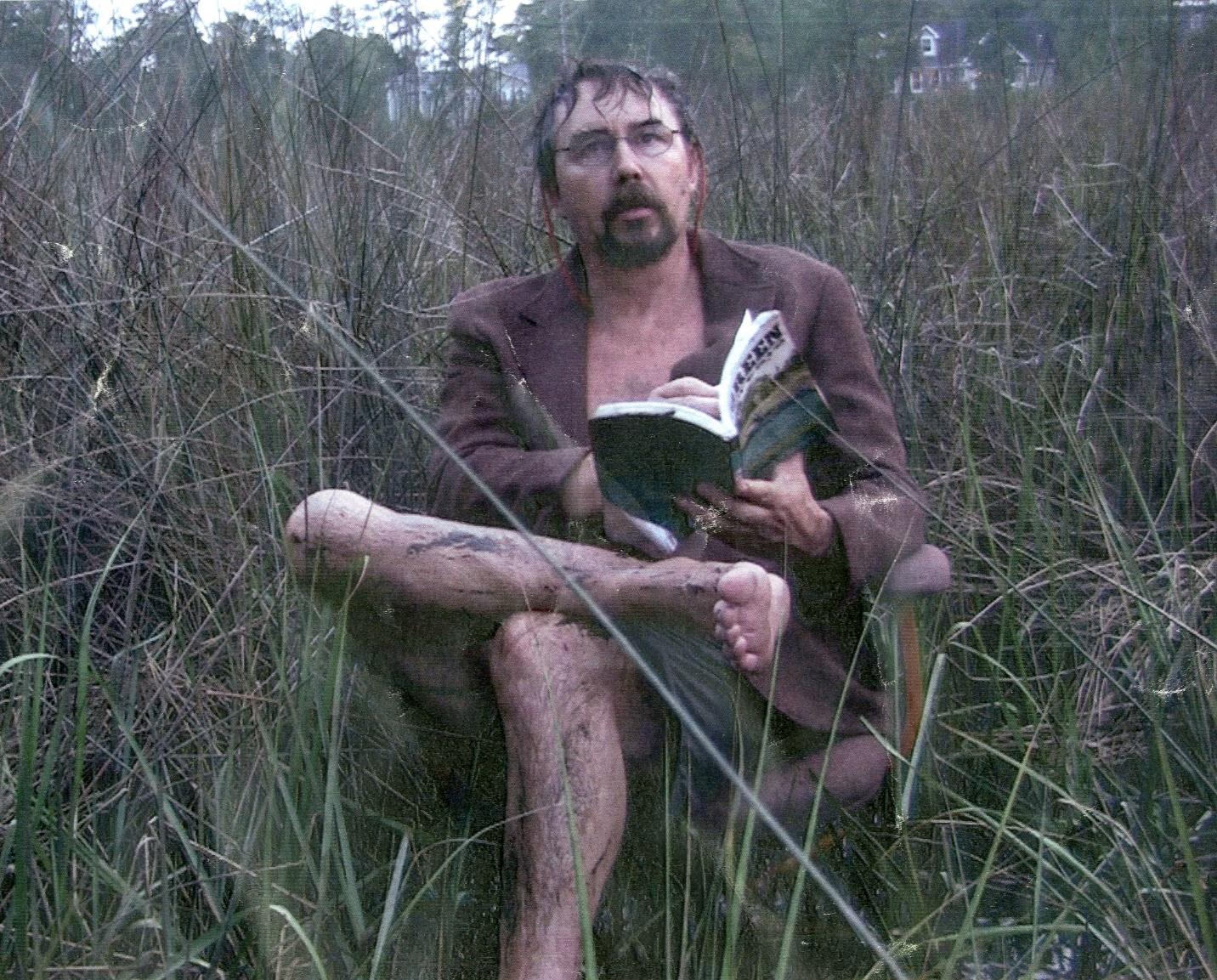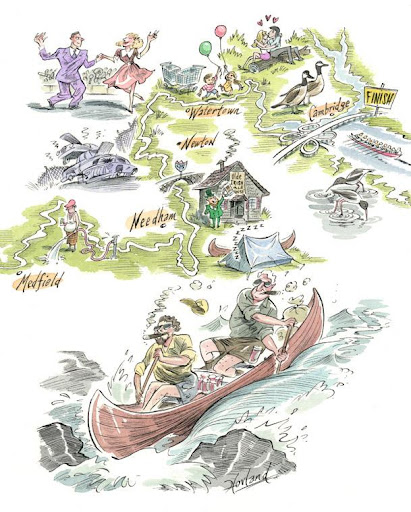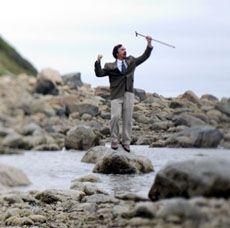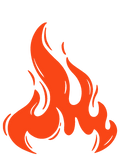 Book Reviews For My Green Manifesto
"A wonderfully readable book. Gessner's attempts to define the role of the new environmental warrior, both in terms of idealism and political practicality, are heartfelt and informed. [My Green Manifesto] is brave enough and intelligent enough to embrace technology as well as art, pure ideology as well as compromise, hope as well as despair, depression and paralysis as well as valor and joy." — Rick Bass, Boston Globe
"For nature-writing enthusiasts, Gessner needs no introduction. His books and essays have in many ways redefined what it means to write about the natural world, coaxing the genre from a staid, sometimes wonky practice to one that is lively and often raucous." — Washington Post
"Raw and honest . . . there's a lilt in his jig that many will find invigorating." — Los Angeles Time
"A thought-provoking and at times even entertaining call to arms. Gessner realizes most people will never have the opportunity or the interest to visit the Amazon, witness the melting polar ice caps, or climb Kilimanjaro. So he keeps the ambitions on a much more accessible scale, urging readers to establish a real, pleasurable connection to a local space, its creatures and natural wonder." — Miami Herald
"Funny and inspiring . . . Gessner believes that committing to a lifelong environmental fight is an act of personal fulfillment. [My Green Manifesto] is an easy, pleasurable read, with an environmental message that . . . there is still transcendence to be found in the 'limited wild' of our own communities. So get out there, enjoy it, and fight for it before it's gone because, at least according to Gessner, this is the key to a better life." — Publishers Weekly (STARRED review)